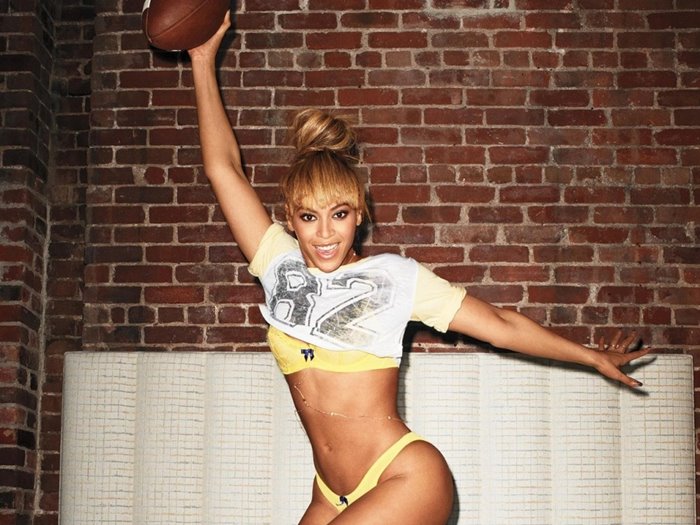 With all the hype surrounding music superstar Beyoncé following the release of her latest studio album, #Lemonade, we here at Athletic Dating would like to know who else could snatch this chick if she was single. So, instead of waiting for suitors, and trust us, a lot of men want this fly lady, we picked three who we caught talking about her in the past.
Yes, Beyoncé is absolutely gorgeous, and she has a magnificent svelte figure, but those two physical traits are not the only reasons why men crave her like a plate of Sunday dinner. There are millions of women out there that will give Queen Bey a run for her money in the beauty department, but how many can challenge her artistry? (Don't waste your time thinking about that!)
Men love Beyoncé, not only for her banging physique, but also because she is an intoxicating entertainer. Whether it's listening to her records or watching her perform live, you can hear or feel the energy and vibe of greatness.
Beyoncé is a lot of people's "Dream Girl," and if she wasn't happily married, there would be many lusting after this mega superstar. Here are three men who spoke about the music Goddess.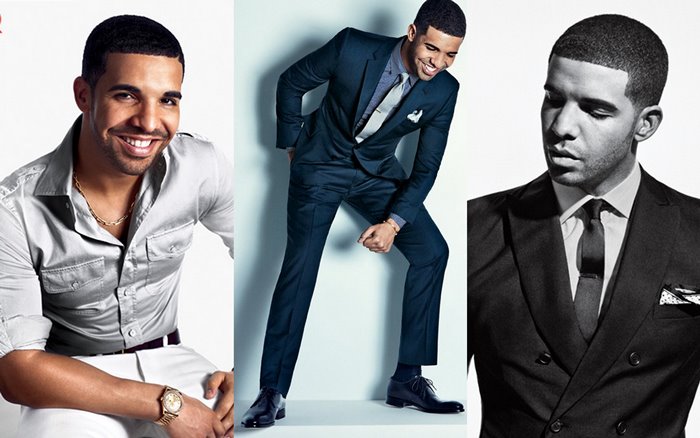 Drake
OK, Drake didn't come out and actually say he wanted Beyoncé, but he does have a thing for the top chicks in the game (e.g. Rihanna and Nicki Minaj); plus he made a song called "Girls Love Beyoncé." Was that his secret letter to the music superstar?
"I'm a Beyoncé believer," said Drizzy. "I really believe strongly in her talent and her position in our generation. I think she's one of the biggest stars ever, but especially for these girls right now. I feel like they need Beyoncé."
We think Drake needs a little Beyonce too! lol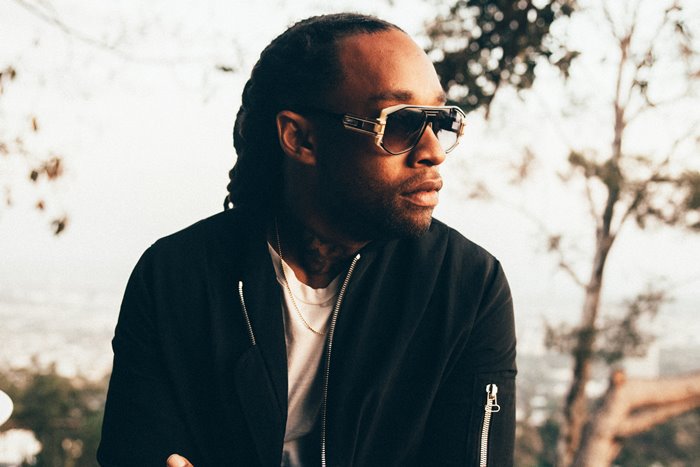 Ty Dolla $ign
In a fun game, The R&B music website MediaGary asked Ty Dolla $ign what female artist he would make a love child with and Beyoncé was his top choice:
"I would make a kid with Beyonce. Our kid would be a beast musically. She is the only female artist I can think of. There aren't many girls out that are killing it."
We agree Ty… Bey is a beast!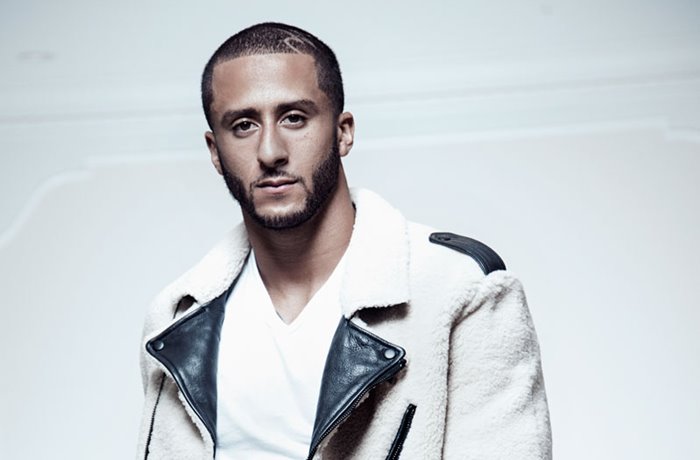 Colin Kaepernick
In an interview with Haute Living, San Francisco 49ers' star quarterback Colin Kaepernick reveals his longing lust for Beyoncé.
"When I was growing up, Beyoncé was the dream girl for me," adding, "Jay-Z stole my thunder when they got married, but she's still up there on my list!"
We're pretty sure Kap has no problems in the female department!